Tamagotchi Pix – Party (Balloons)
Description
CAMERA
Take photos to help nurture your character by cooking its meals, customizing different items, exploring to find 100 Tamagotchi friends, and so much more. Plus, you can even take pictures WITH your Tamagotchi character!
PARTY
Invite Tamagotchi characters to the Party where they cook and eat together, play games and take pictures!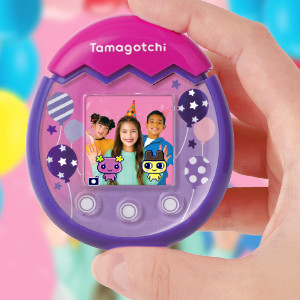 EXPLORE
Explore the real world to find 100 different Tamagotchi characters!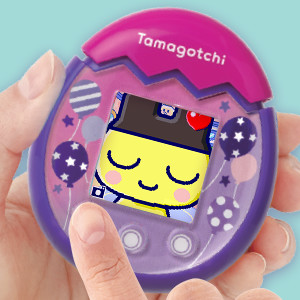 TOUCH BUTTONS
New ways to interact with your character! Customize your items by painting them and pet your Tamagotchi character with a swipe of your finger!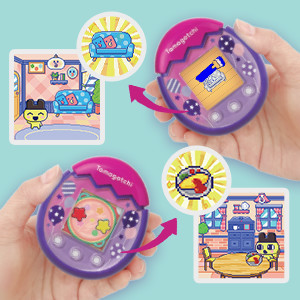 COOKING & CUSTOMIZATION
Take photos to make yummy food to keep your Tamagotchi character happy! And, pick from over 25 items to paint including furniture, items and accessory pieces for your character!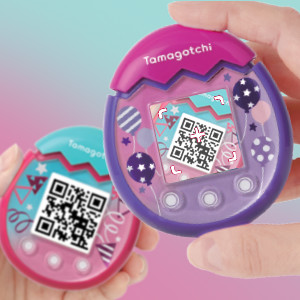 CONNECTIVITY
Connect with your friend's Tamagotchi Pix Party or Tamagotchi Pix using a Tama Code to exchange gifts, explore together and go on playdates now or plan for a later time.